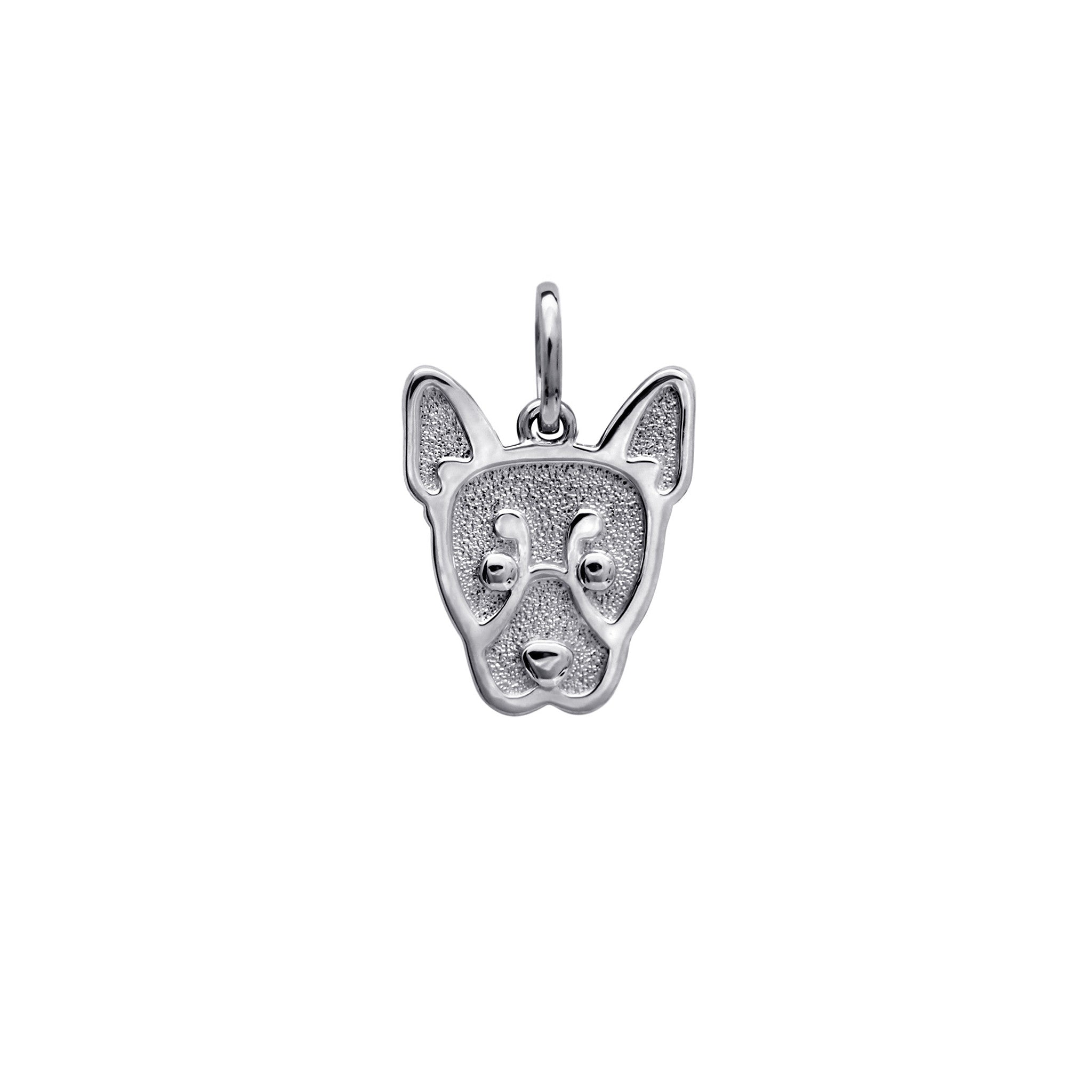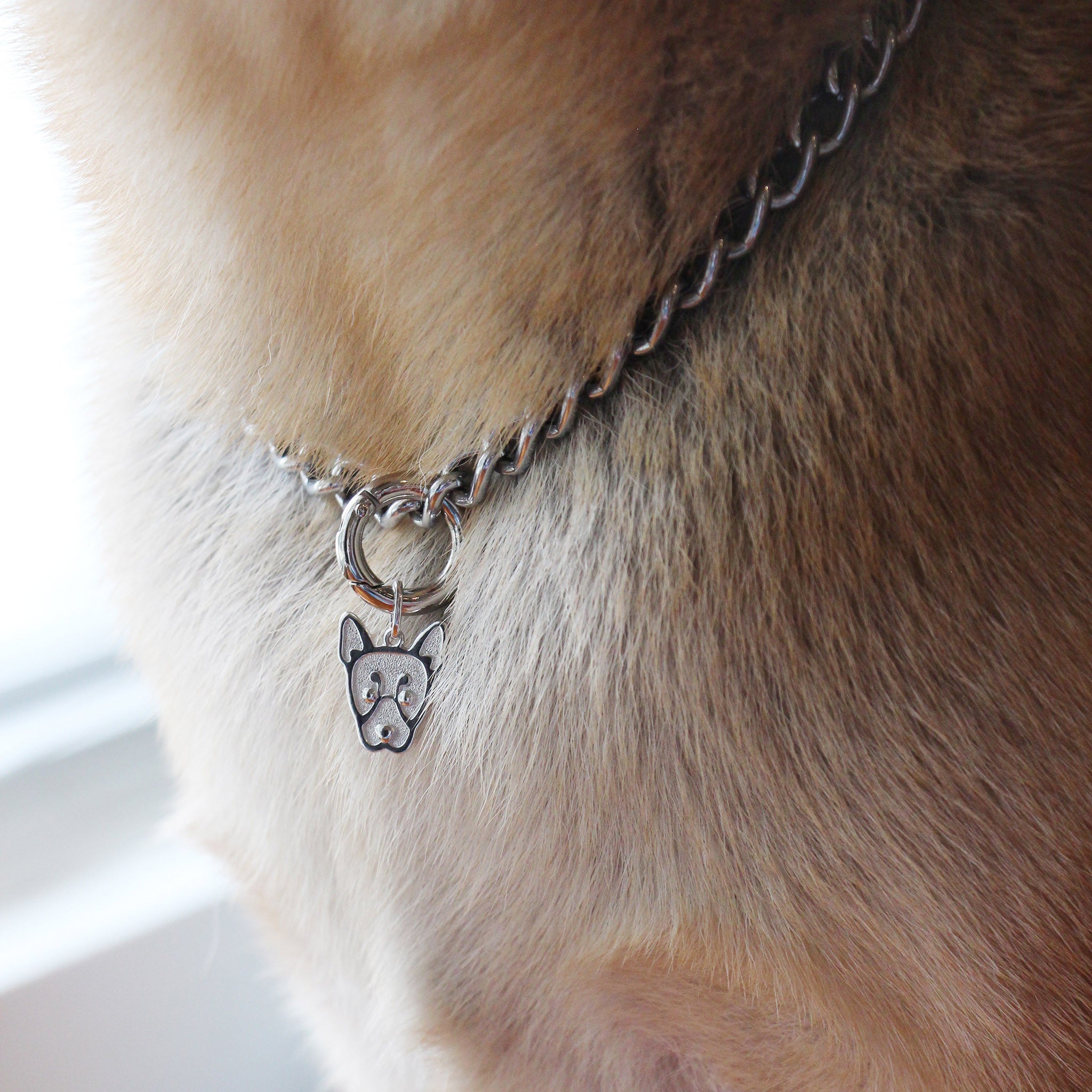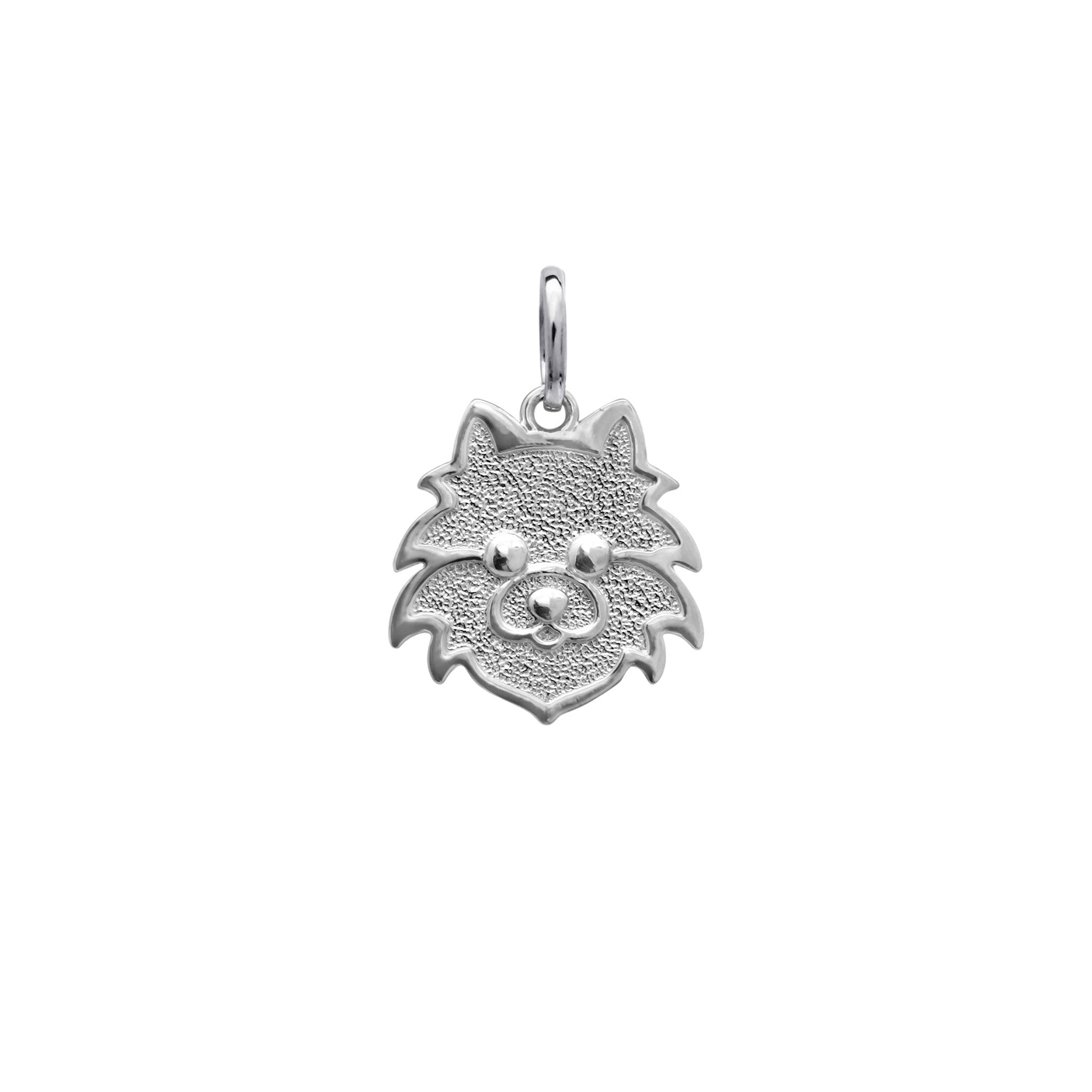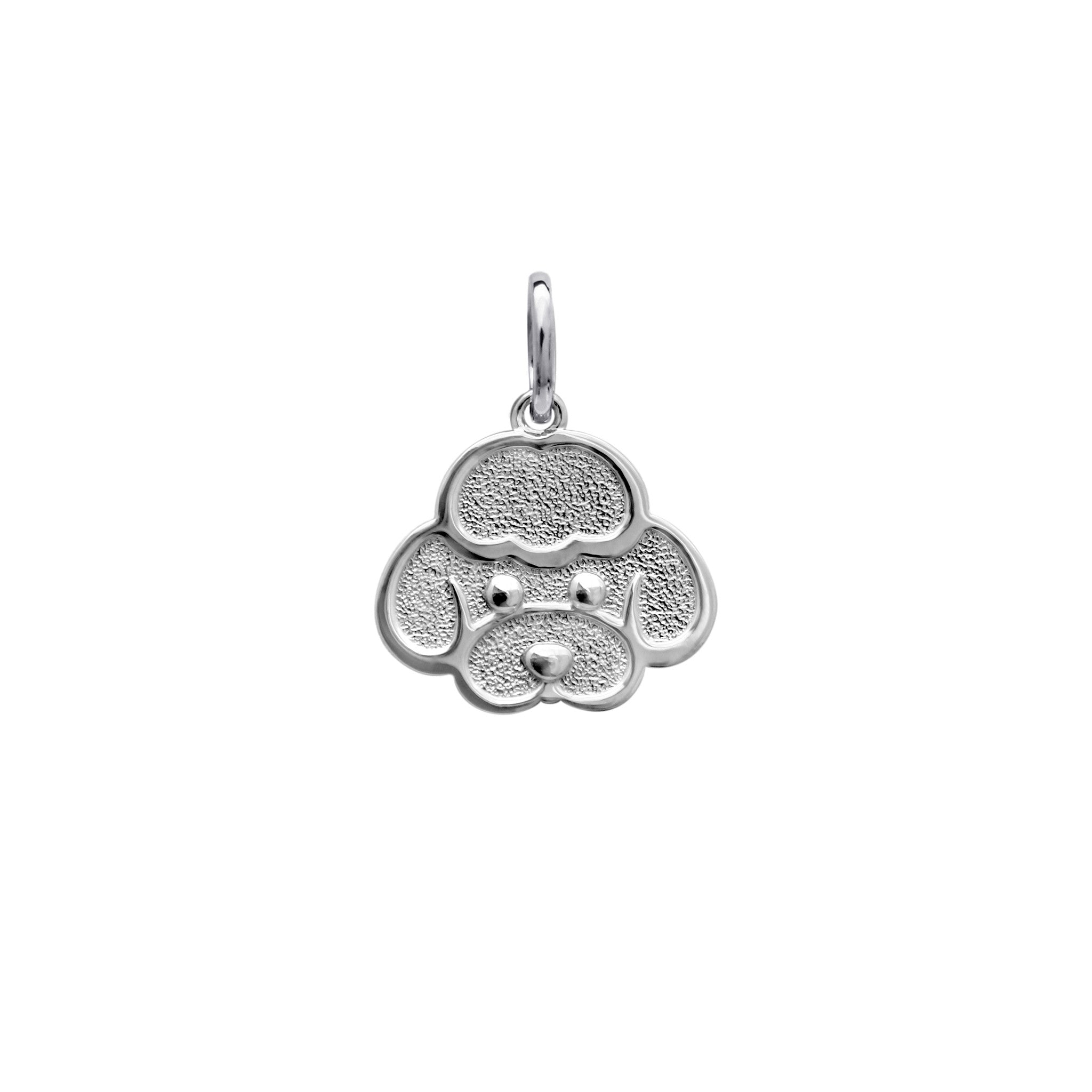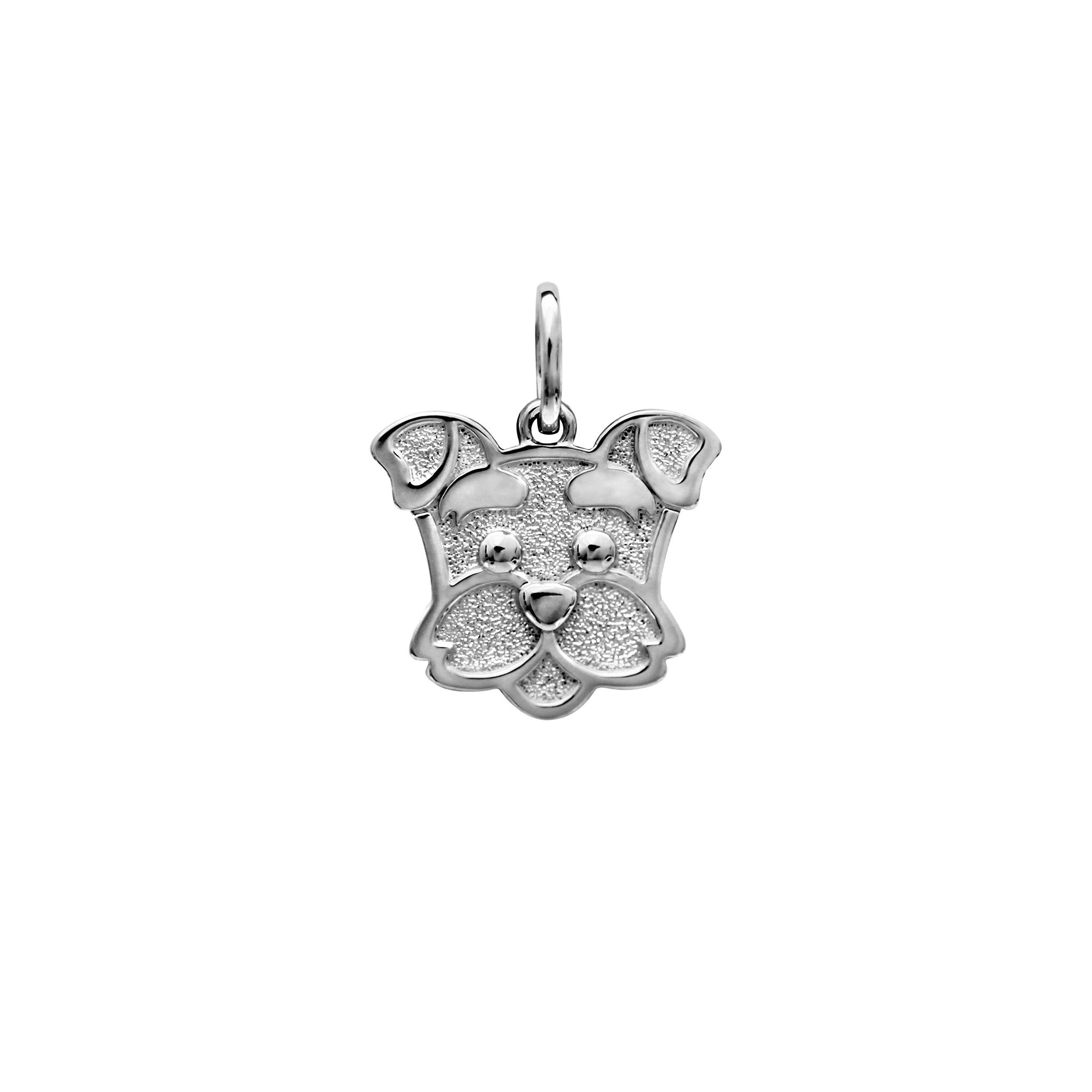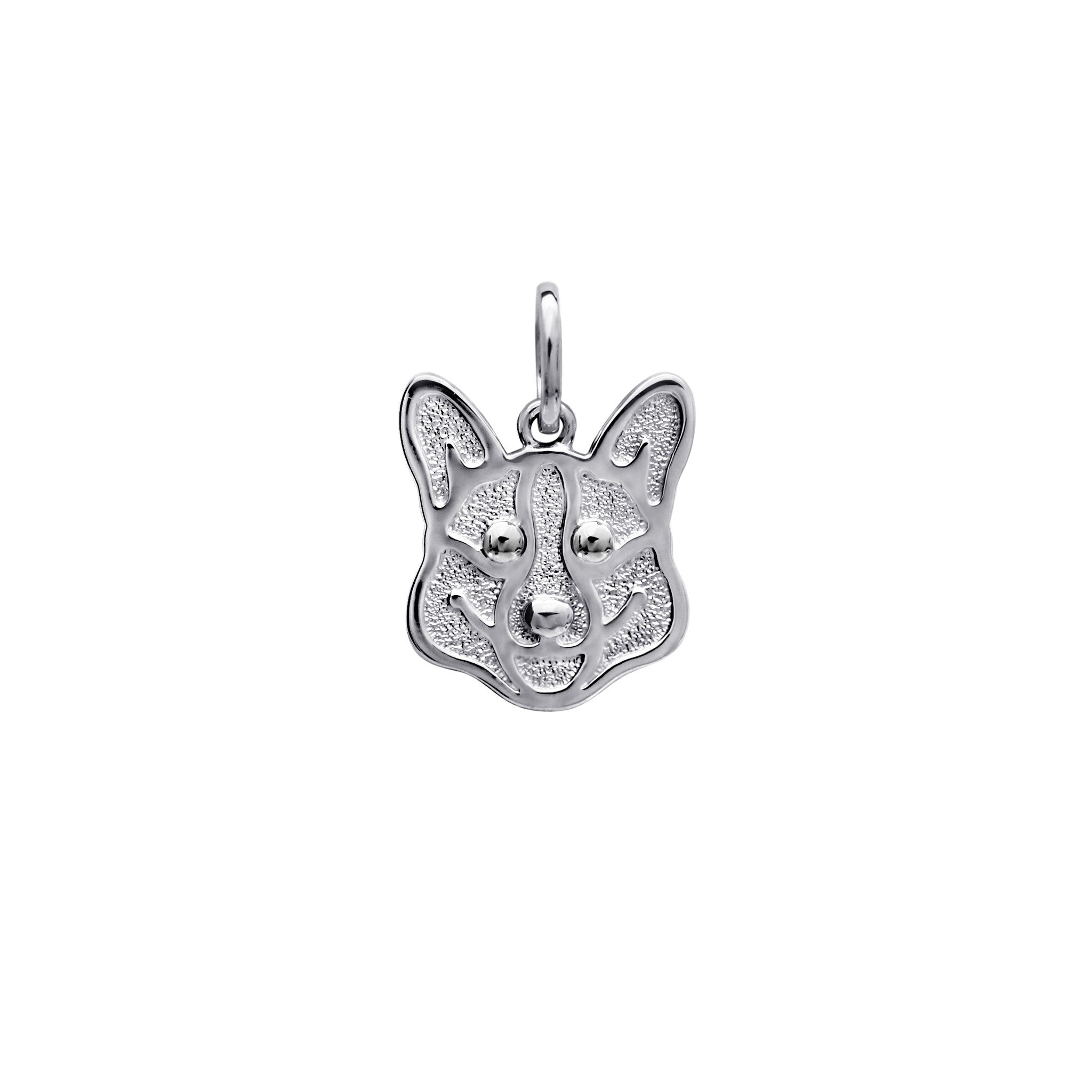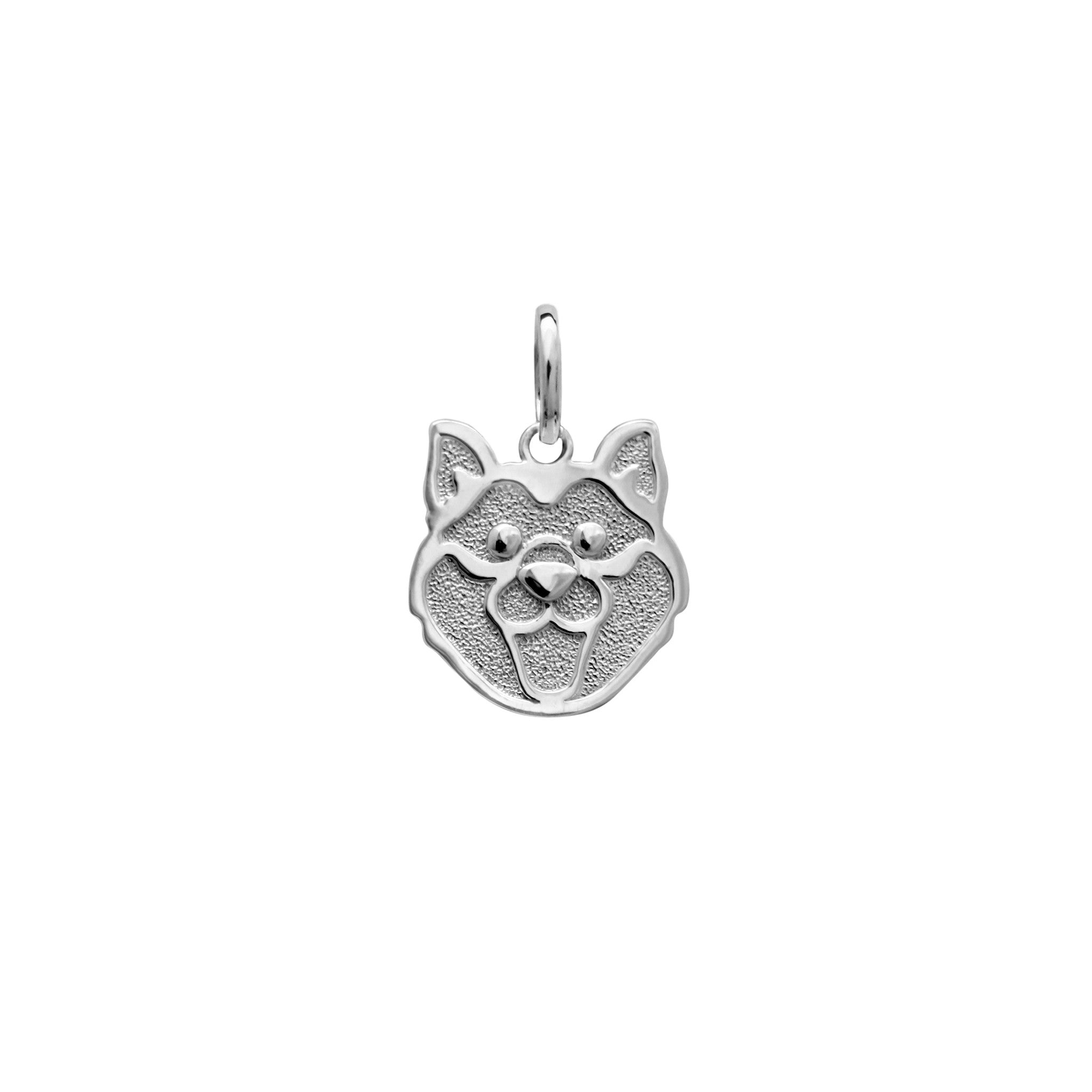 Precious Pendant
Sale price Price $980.00 HKD Regular price
Description
Accessorize your precious companion by adding this sterling silver pendant onto their collar. It can be transformed into an adorable dog tag through engraving your pet's name and details on the back.
Available in six different dog breeds

925 Sterling Silver

Center piece: 8.8 x 19.8 mm (Pomeranian); 17.5 x 18.8 mm (Shiba Inu); 21.2 x 17.5 mm (Poodle); 17.2 x 20.2 mm (Mongrel); 16.6 x 18.8 mm (Welsh Corgi); and 20 x 17.9 mm (Schnauzer)
Want to transform this pendant into a dog tag?
 Make a 
custom order
!